About the SOQIR study
SOQIR (So Queer) is a study of women's same-sex/gender relationships — we want to learn more about your relationship, your stressors and your strengths — and what it is like being a woman in a relationship with another woman.  We are in a time of unprecedented rights and protections for LGBTQ people — but sadly, these hard-won rights and protections are at risk. Given everything that is going on in the US, it is more important than ever to make our lives and relationships visible, and to make sure our voices are heard.  If you live in the New York City area and are a woman in a relationship with another woman, we want to hear from you!
This study has been funded by an internal grant by the Columbia University School of Nursing, an award from the American Psychological Association, and is approved by the Columbia University IRB.
Our SOQIR Team
We are a team of LGBTQ researchers who have strong collaborative relationships and who are passionate about doing good research on LGBTQ women's health.
CINDY VELDHUIS, PHD
Hi, I'm Cindy Veldhuis, and I am the principal investigator for the SOQIR study. I have a Bachelors in Theatre and Psychology as well as a Masters in Cognitive Psychology from the University of Oregon, and a PhD in psychology from the University of Illinois at Chicago. I am currently a postdoctoral fellow at Columbia University and my area of research is on LGBTQ intimate relationships. I also have another area of research focusing on the effects of the 2016 election on LGBTQ individuals.
NINA JOHAL, BS
Hello! My name is Nina Johal and I am the research coordinator for the SOQIR study and am involved in helping out with recruitment and with the interviews. I am from San Jose, California and attended the University of California, Santa Cruz, where I obtained a Bachelor of Science degree in biochemistry and molecular biology and was an athlete on the track and field team. After holding several public health-related roles in my college community, I decided to pursue a Master of Public Health degree. I am currently a Master of Public Health candidate at Columbia University's Mailman School of Public Health.
TONDA HUGHES, PHD, RN
I am a senior faculty member working on the SOQIR study. For 25 years I have conducted research focusing on women's mental health (total funding exceeding $20 million USD) and am an internationally recognized expert in sexual minority (lesbian and bisexual) women's health. My pioneering studies on the predictors and consequences of risky drinking among sexual minority women have received funding since 1999 from the National Institutes of Health and have grown into the world's longest running longitudinal study of alcohol use and health among sexual minority women.
ANGIE WOOTTON, MSW
I'm social worker and research professional who focuses on the health and wellbeing of marginalized communities. As a member of the SOQIR team, I provide consultation on the analysis of qualitative data. I provide direct service, research and evaluation, capacity-building, and strategic planning to help increase the impact of non-profit and public health organizations. I have worked with individuals, families, and organizations in a range of settings, including homeless shelters, supported housing, HIV/AIDS and LGBTQ organizations, mental health treatment programs, hospitals, and academic settings. I am currently an HIV social worker and researcher at University of California, San Francisco. I hold a master's degree in social work from San José State University and a bachelor's degree in community studies from University of California, Santa Cruz. I live in Oakland, California, and enjoy outdoor adventures, library books, and DIY projects.
AM I ELIGIBLE?
TO BE ELIGIBLE, YOU SHOULD...
1. Identify as lesbian, bisexual, queer, etc.
2. Identify as a woman.
3. Be currently in a relationship with a woman.
4. Be 18 or over.
5. Live in the New York City area (e.g., New York City and surrounding counties of New York, New Jersey, Connecticut, and Pennsylvania).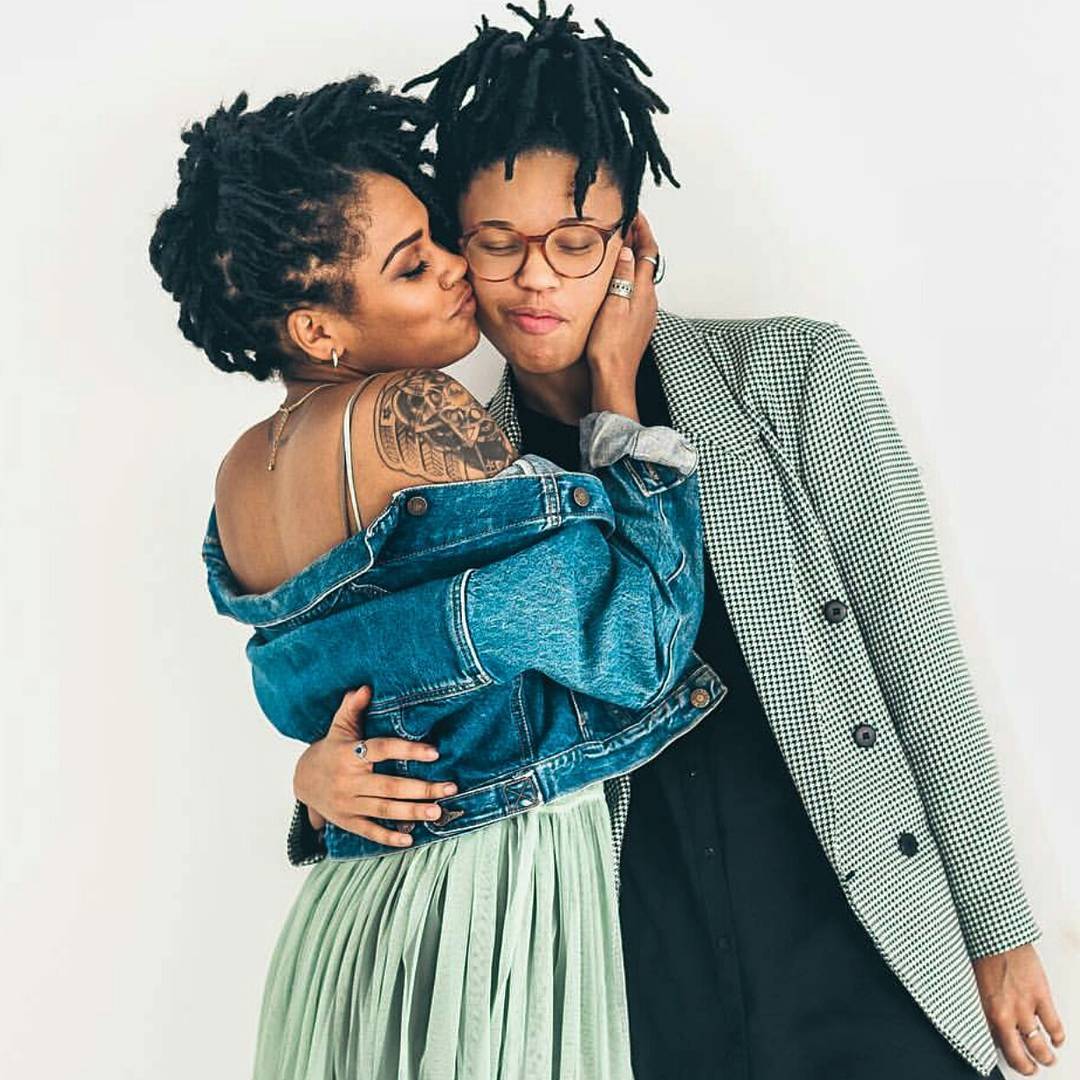 WHAT WOULD I HAVE TO DO?
SURVEY: Take a survey (approx. 35-40 minutes) on your relationship and your experiences.
INTERVIEWS (OPTIONAL): If you qualify, you and your partner may be asked to take part in our interviews (those who are invited to be interviewed will be compensated for their time and will be given MTA passes). Total possible time commitment for the interviews may be up to 3.5 hours.
I HAVE MORE QUESTIONS, WHO DO I CONTACT?
Dr. Cindy Veldhuis
School of Nursing, Columbia University
630 West 168th St.
New York, NY 10032
212.342.6984
Also, see our FAQ! Or use the contact us form below!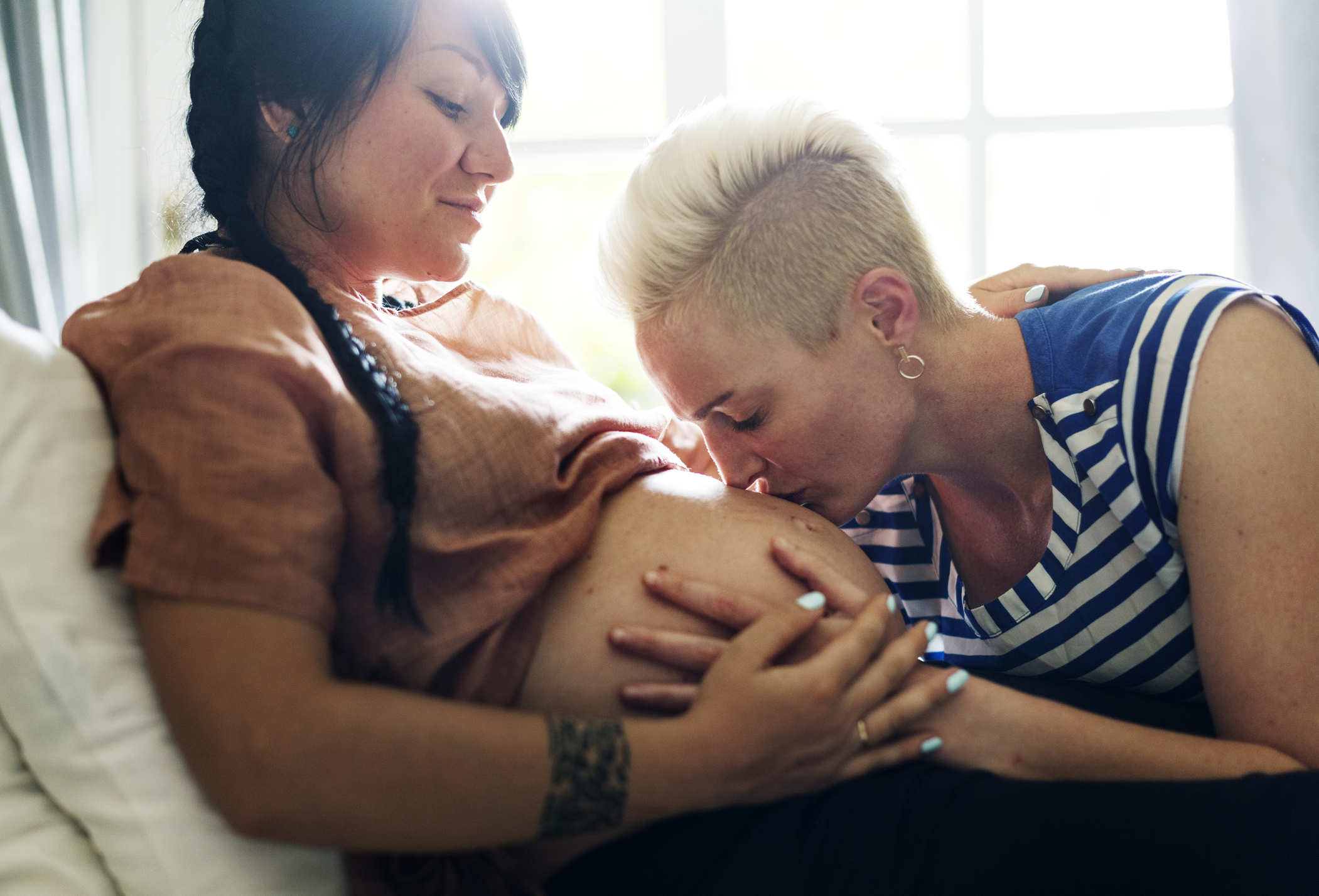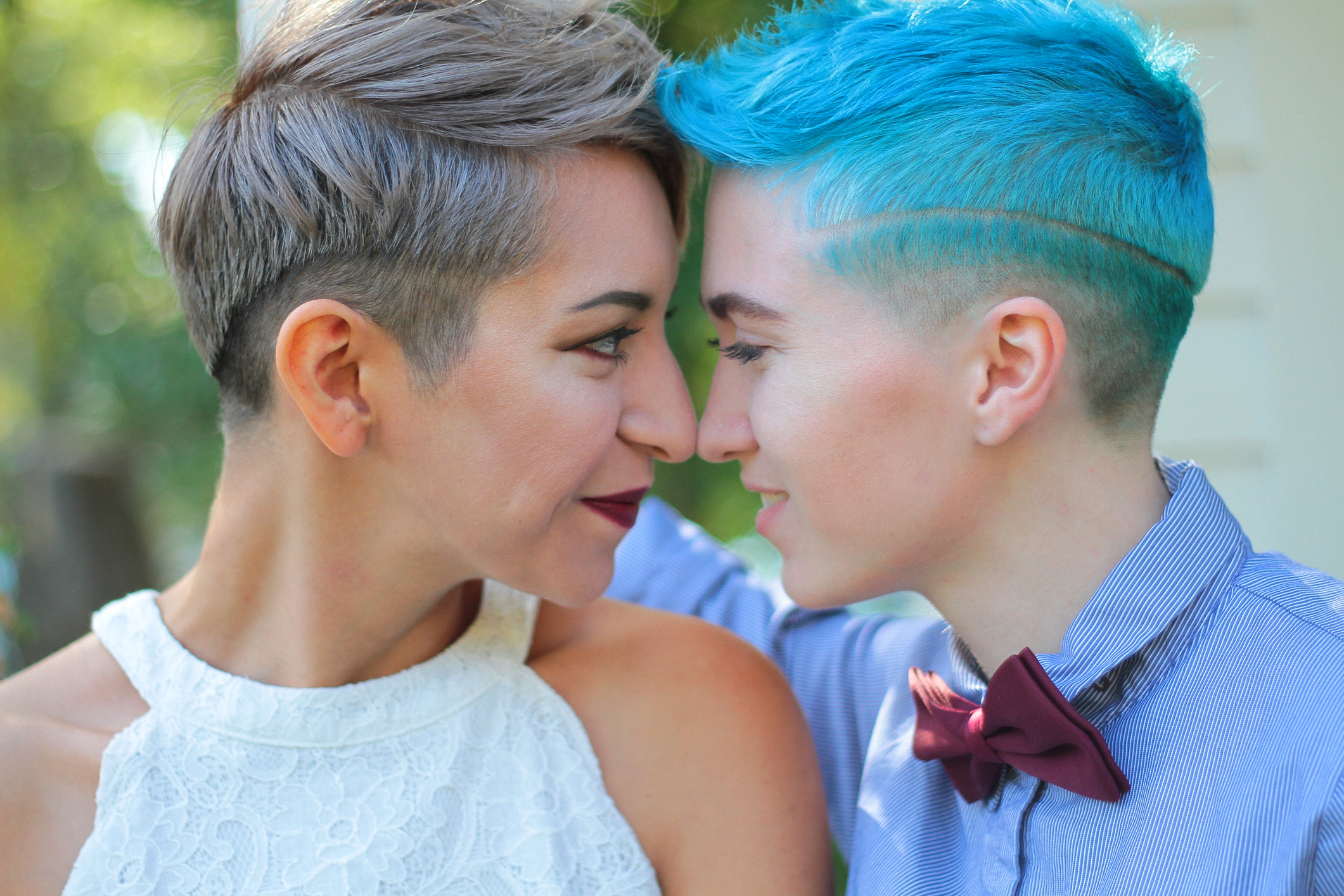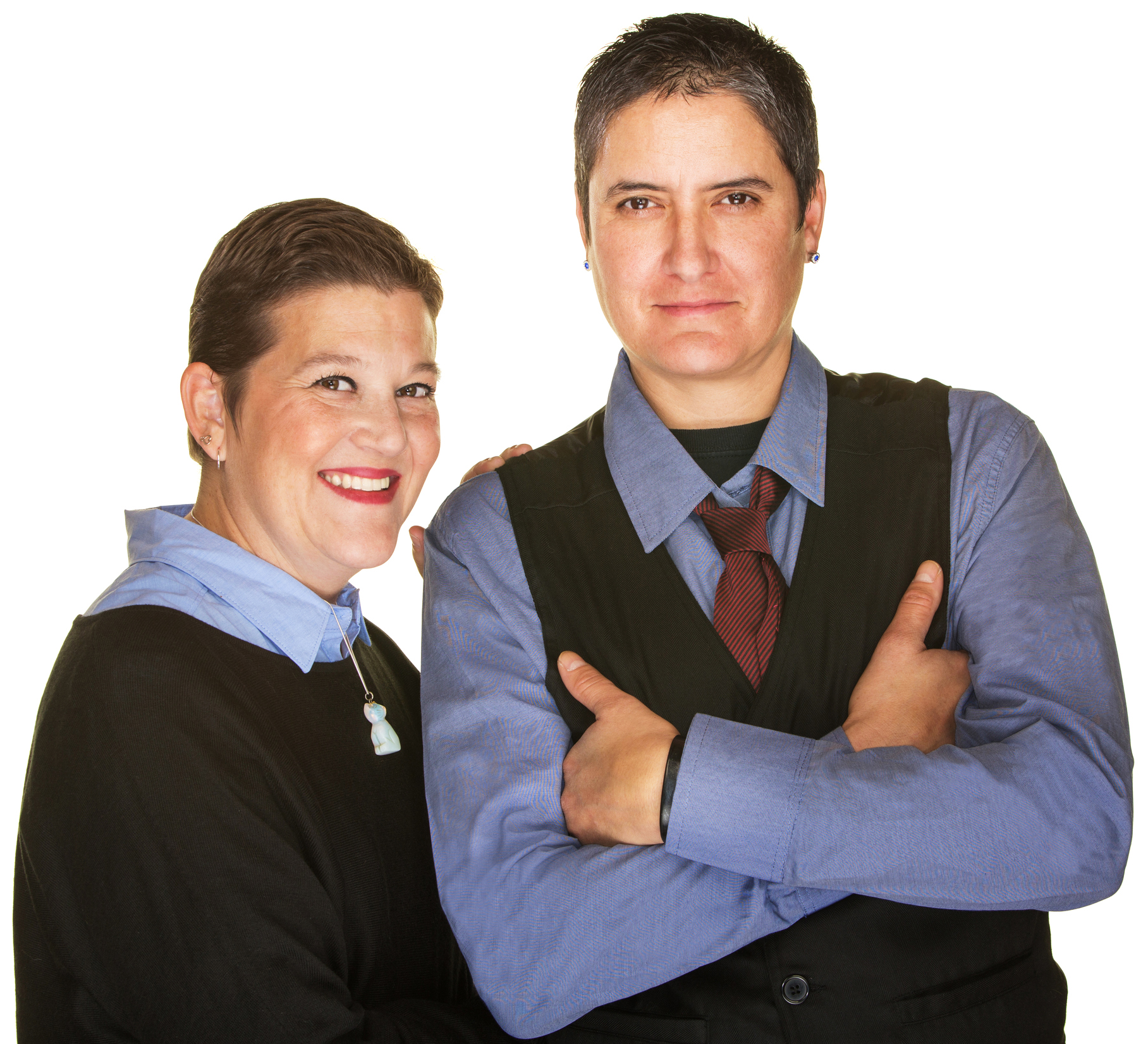 Contact Us
Send us an email with any questions you have!
Please complete the form below